Racial Reckoning: Toward Healing and Transformation
Part I: Good DEI vs Bad DEI—Why it Matters
Monday, Jan. 30, 2023
1 p.m. (Eastern)
Racial Reckoning: Moving Toward Transformation and Healing is a series of one-hour, news-style conversations where we examine what, exactly, has changed or not changed in the 2+ years since widespread rallies for racial justice rocked the world, and what it will take to harness our renewed awareness of racial inequity into transformation, healing and narrative change.
On Jan. 30, we kicked off the series by peeling back the veil on tokenism with diversity, equity and inclusion (DEI) experts and celebrity influencers in "Good DEI vs Bad DEI—Why it Matters." Our hosts also talked with MSNBC news anchor Richard Lui about just-released, ground-breaking research on how Black employees experience race in the workplace, what they—and corporate leaders attending the recent World Economic Forum Davos—really think about management's efforts to improve diversity, equity and inclusion (DEI), and how those efforts impact the bottom line.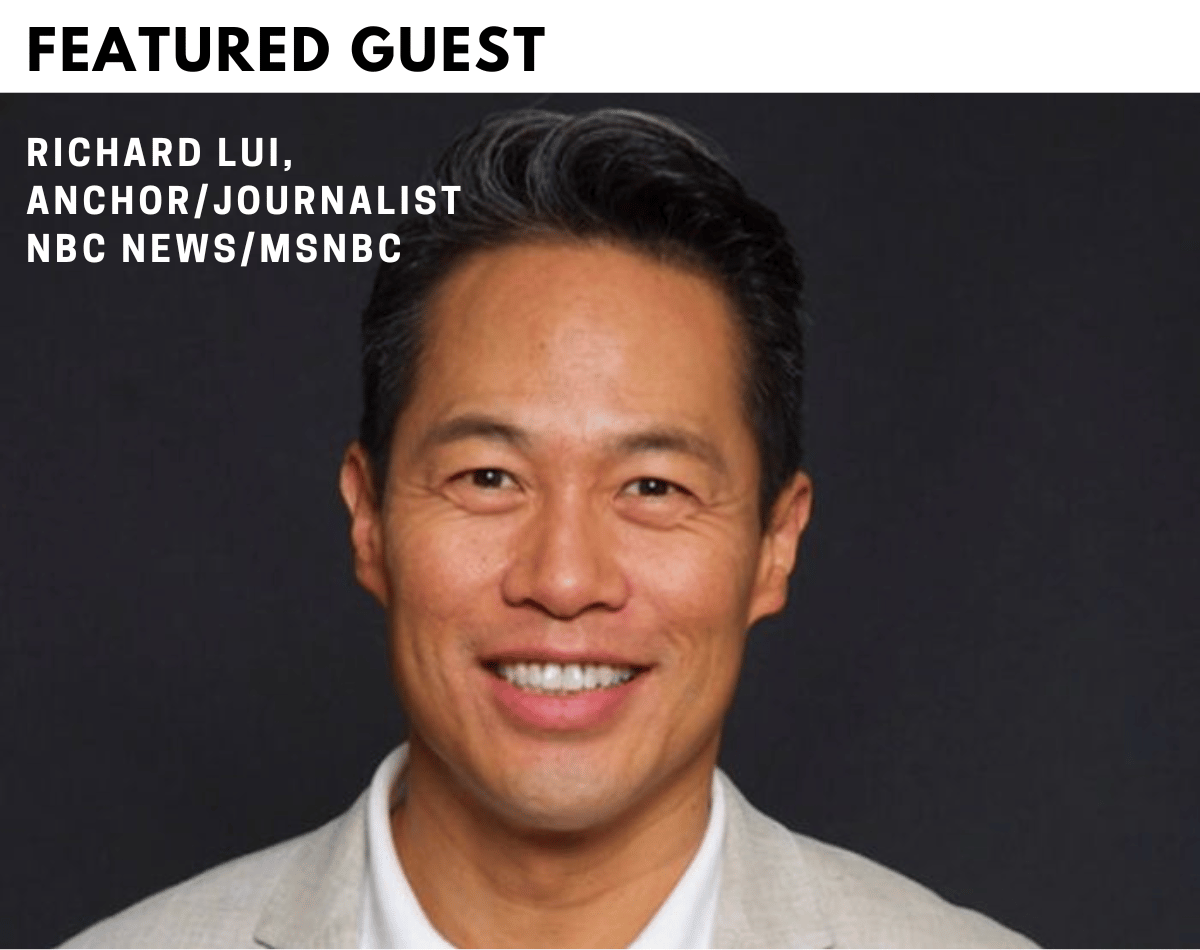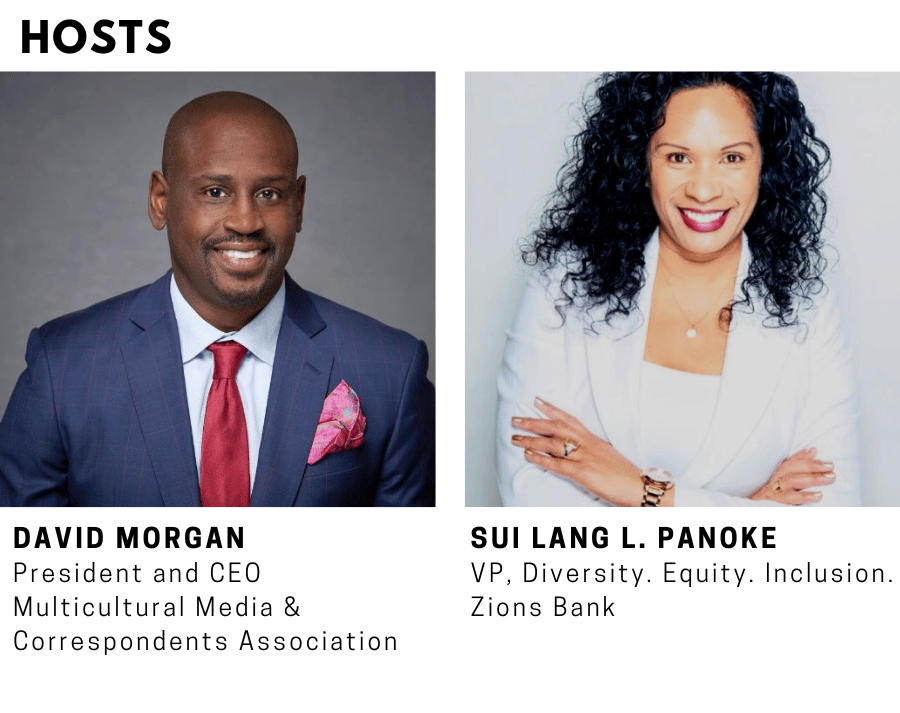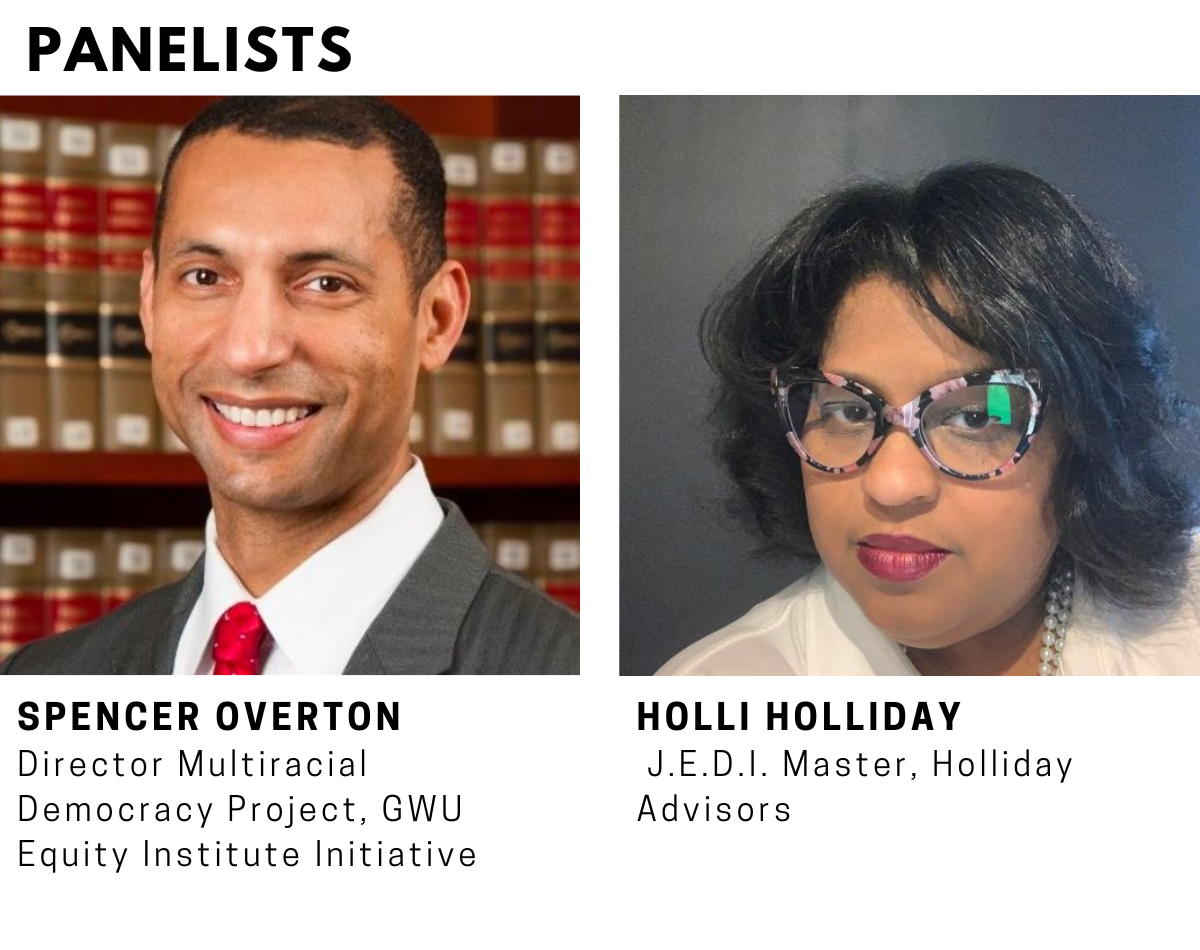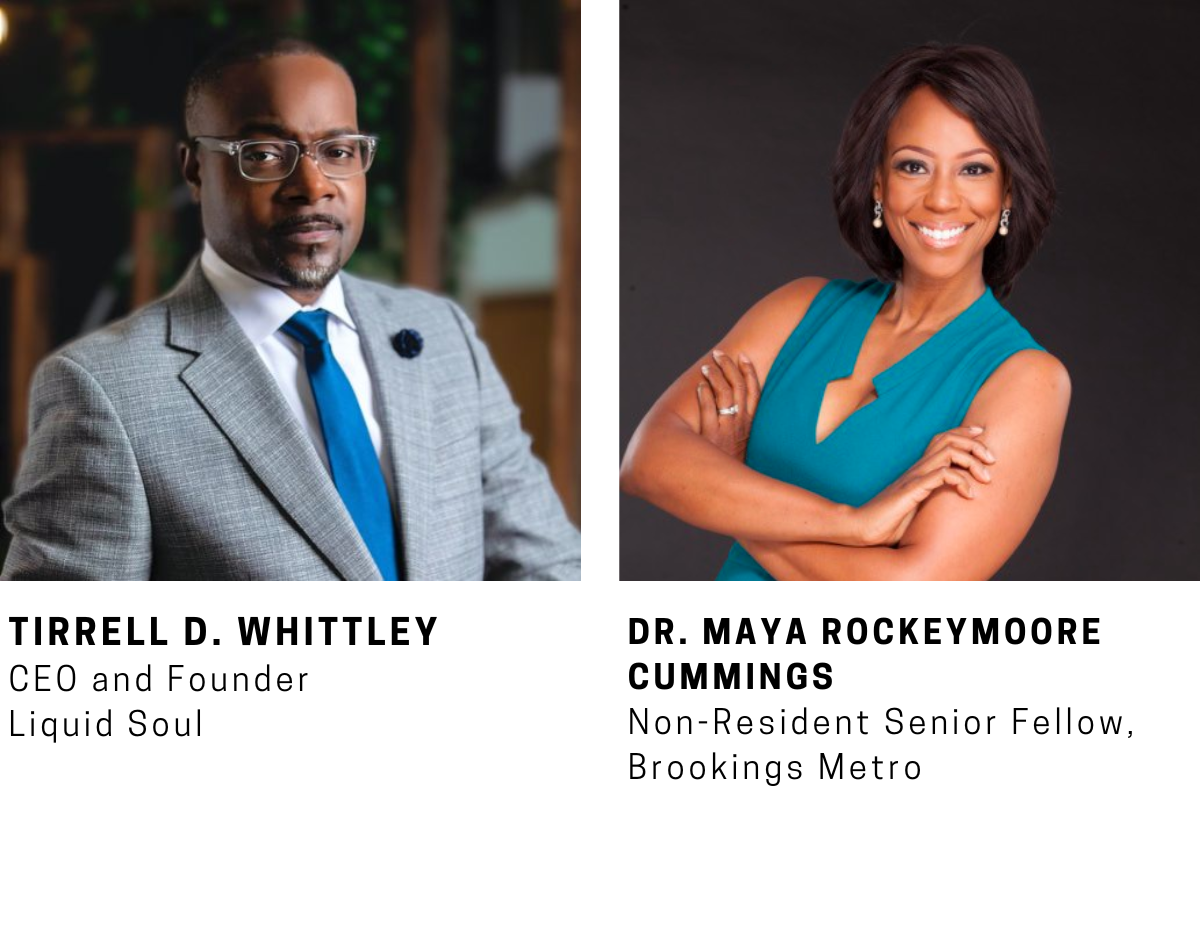 Racial Reckoning Discussion Series Part I: Good DEI vs Bad DEI
Three in four Black workers say they are more likely to work for or stay longer at a company with effective inclusion policies and programs. And Black workers at companies that have such programs are more likely to attach a monetary value to improving the racial climate at work. That's according to the newly released Inclusion@Work 2023 Study.
On Jan. 30, we unpacked these and other findings with DEI experts and delved into what's working and what's not.
Racial Reckoning
Truth Telling
Discrimination
Black Talent
Tokenism
Narrative Change
Racial Equity
DEI Strategies
Workforce Development
Workplace Inclusion
Executive Leadership
Diversity Metrics
Discussion Racial Reckoning: Good DEI vs Bad DEI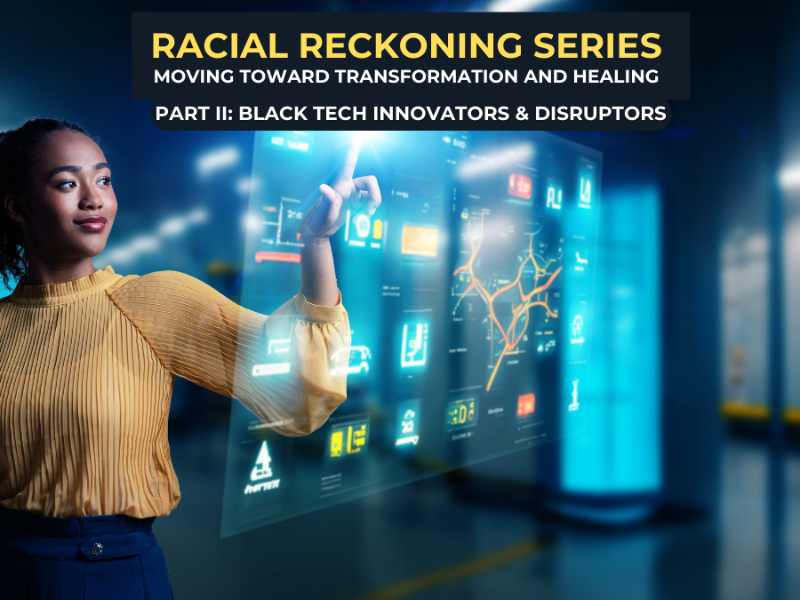 Black entrepreneurs are creating new opportunities for themselves and ...