Measuring the unique impact of BIPOC media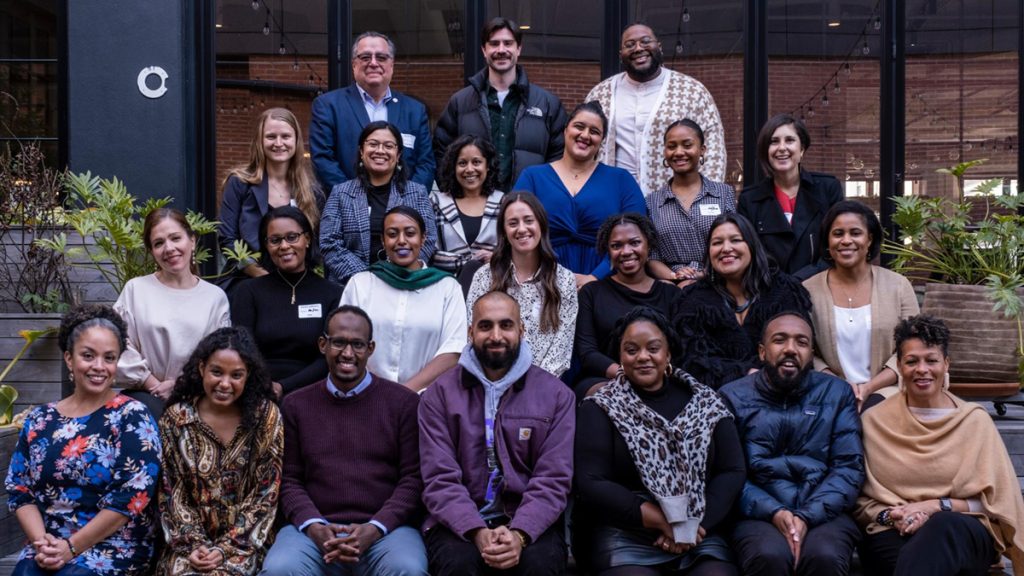 Measuring the unique impact of BIPOC media
This partnership between RJI and URL Media strives to measure how communities are empowered by the media they're consuming
URL Media is partnering with the Reynolds Journalism Institute (RJI) to research and develop new metrics to quantify the depth of engagement BIPOC media outlets have with their communities that is not solely based on stale media buying metrics rooted in scale.
The approach of this project aims to measure what we call the "currency of impact," the multitude of ways that BIPOC media outlets serve, center, support and uplift their audiences. It also seeks to disrupt traditional pricing models such as CPMs (cost per mille; impressions for every thousand impressions as ad receives) or audience scale quantified by page views or unique visitors—metrics more favorable to national media or organizations driven by less diverse stakeholders.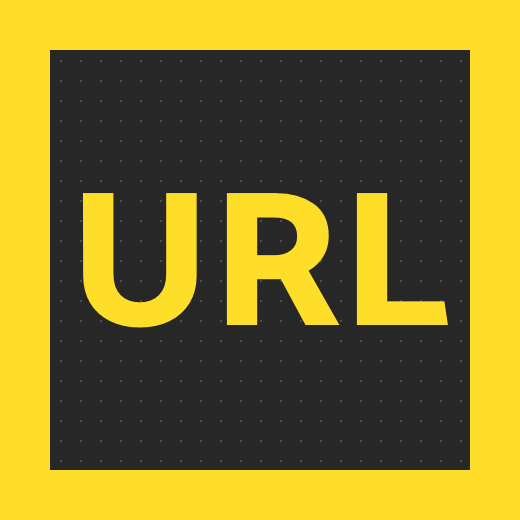 URL Media, a network of 18 high-performing Black and Brown media outlets across the U.S., launched two years ago in the wake of 2020's protests over racialized violence and police brutality. It boasts a diversified revenue model consisting of advertising, philanthropy and inclusive talent development services. Co-founders Sara Lomax and S. Mitra Kalita, veteran media executives who respectively run WURD Radio in Philadelphia and Epicenter-NYC, had grown frustrated with the prevalence of news practices that anonymized and otherized people of color's day-to-day experiences. They sought to achieve scale without sacrificing the trust and intimacy of local, community media.
But conveying the value of the media outlets to their communities and the premium, targeted audiences they represent, requires a constant education of clients, sponsors and advertising partners.
"Impact investing means advertisers are not only pouring their dollars into scale and reach, but into outlets that significantly resource and represent the diverse voices of their respective communities," says Melanie Figueiredo, URL Media Vice President for Ad Sales and Sponsorships. "The feedback we receive from our users, the gratitude, is unparalleled in the mainstream media marketplace. We organically produce a loyal media consumer, who is also empowered by the media they are consuming."
She cites metrics that taken together can help paint a picture of this impact and empowerment: open rates on newsletters, action taken after published stories and attendance at events or forums.
The time has never been better for equity of measurement in digital media. Advertising firms and the companies they represent are often governed by a commitment to spend on sustainable, ethical activities that promote environmental, social or governance (ESG) interests. They need new standards to evaluate how to choose which companies they'll invest in. As we've seen, news organizations can count less on an Elon Musk-led Twitter and overhauled Facebook for traffic to their sites.
The time has never been better for equity of measurement in digital media. Advertising firms and the companies they represent are often governed by a commitment to spend on sustainable, ethical activities that promote environmental, social or governance (ESG) interests. They need new standards to evaluate how to choose which companies they'll invest in.
This makes the direct audiences who turn to members of the URL Media network ever more valuable.
Still, talk of CPMs and audience scale dominate media investment meetings, where advertisers decide which companies are going to receive sustaining funds. While many corporations and agencies earmark ad dollars specifically for the work of Black and Brown publishers, the publishers themselves don't report significant uptick.
"Oftentimes what happens is corporations appropriate money to the Fifth Avenue advertising agencies, who suck it all up and the money doesn't trickle down to publishers," says Levi Rickert, publisher and editor of Native News Online and Tribal Business News. "[The funds get] caught in this vicious loop and power still lies in ad agencies, which are predominantly white."
He was quoted in a URL Media story on where advertising dollars pledged after the murder of George Floyd had gone. In 2020, only 2 percent of U.S. advertising dollars was spent with Black-owned media, according to Nielsen Ad Intel. "For sure the issue went out of vogue for many corporations," says Jade Ogunnaike, senior campaign director at Color of Change, an online racial justice organization. "Every Fortune 500 made commitments, but very few followed up on those commitments and refused a clear transparent process."
A focus on brand-safety also has a disproportionate effect on Black and Brown publishers. An investigation last year by The Markup found that Google blocked advertisers from putting money against terms like Black Lives Matter in YouTube videos whereas "all lives matter" and "White lives matter" were just fine.
"We've had to purposefully and consistently become activists in media-buying meetings, by challenging the status quo. Whether that's highlighting the harmful and racist nature of 'brand safe words' or challenging the old model of reach, CPM, scale," says Figueiredo. "Our audiences engage differently, and that's what differentiates their quantifiable media consumption value, and the cost of their attention. This is a premium, curated, attentive, audience. And the ad dollars we are deriving should and do reflect that, even in our inaugural year of this work."
Indeed, a comparative content analysis of the Black press and U.S. mainstream media published by the Center for Community Media at the Craig Newmark Graduate School of Journalism at CUNY found that Black media excels more than mainstream media in covering issues important to Black communities, including racism, health disparities, and voting access and provides more historical context to present-day challenges.
Besides other measurements such as open rates and impact, Figueiredo also mentions business principles such as working with vendors and service providers run by people of color: "Those media consumers are also consumers of other goods and services — and they look to patronize brands that are shepherding their dollars back to these same communities. Representation affects spend. In a cookieless world, the relationships we are building with our audiences are invaluable."
For the next year, URL Media and RJI will work on new and comprehensive ways for media to quantify their value. We will be working with a combination of journalists, data analysts, ad-tech engineers, and sales and marketing experts. Throughout this project we will share transparent updates, ask for feedback and provide adoptable resources which will include guides, a white paper, webinars and ultimately a resource that other newsrooms can use. This resource will provide a model and metrics to define and calculate your service journalism's social and economic footprint on the communities you serve.
Arya Royal currently works full time at URL Media. She graduated from the Distinguished Major Program in Political Philosophy, Policy, and Law at the University of Virginia. She recently served as a researcher and interviewer for Nora Neus's oral history, 24 Hours in Charlottesville, to be published in July of 2023.